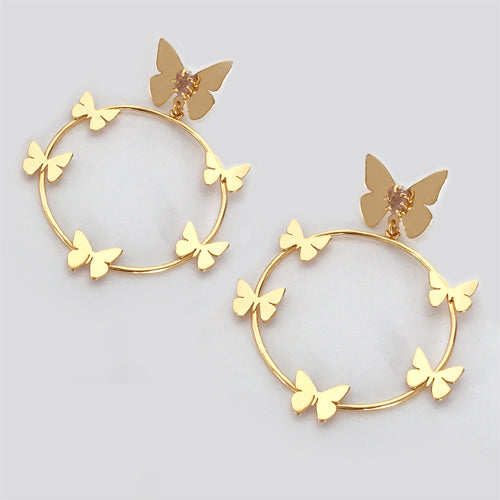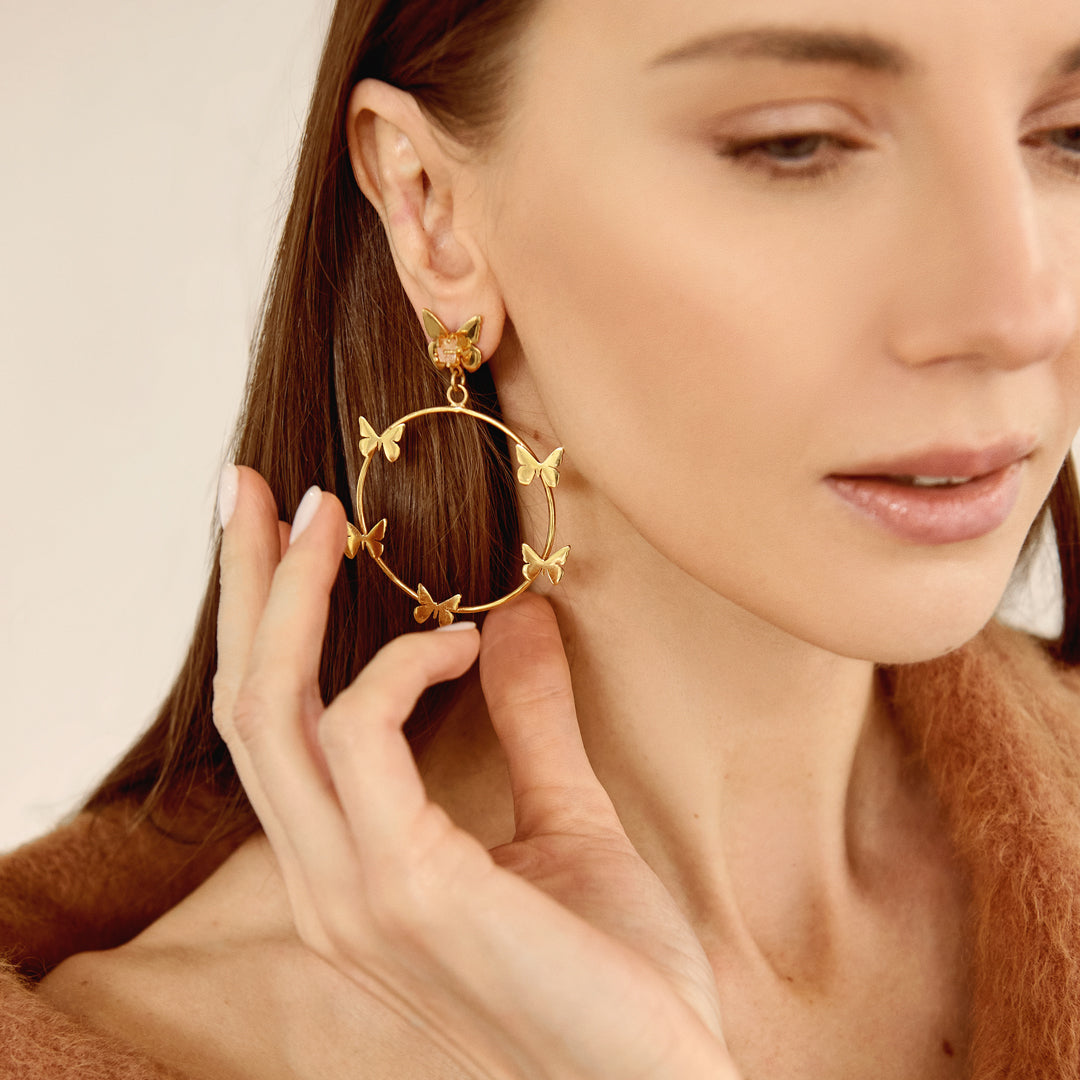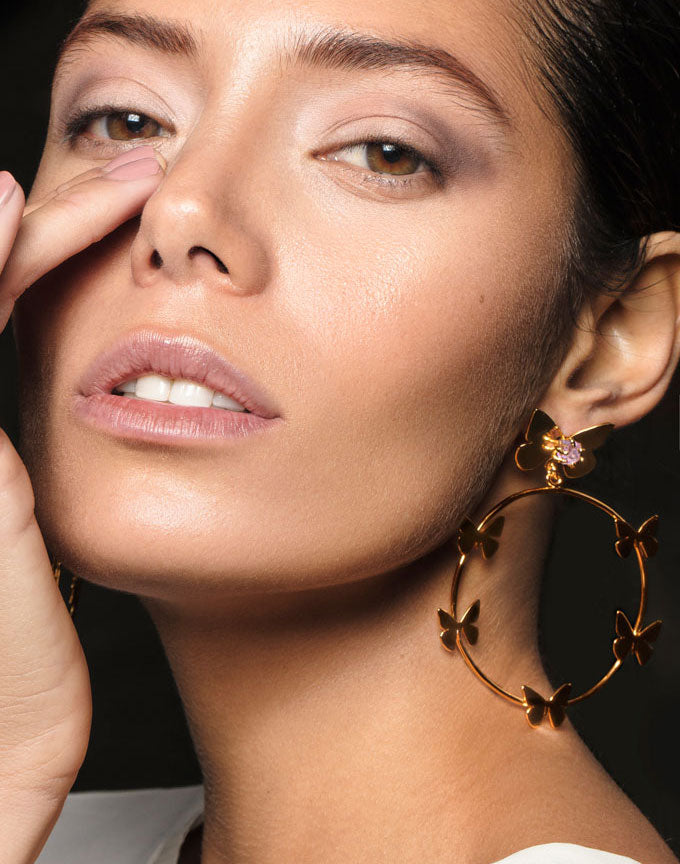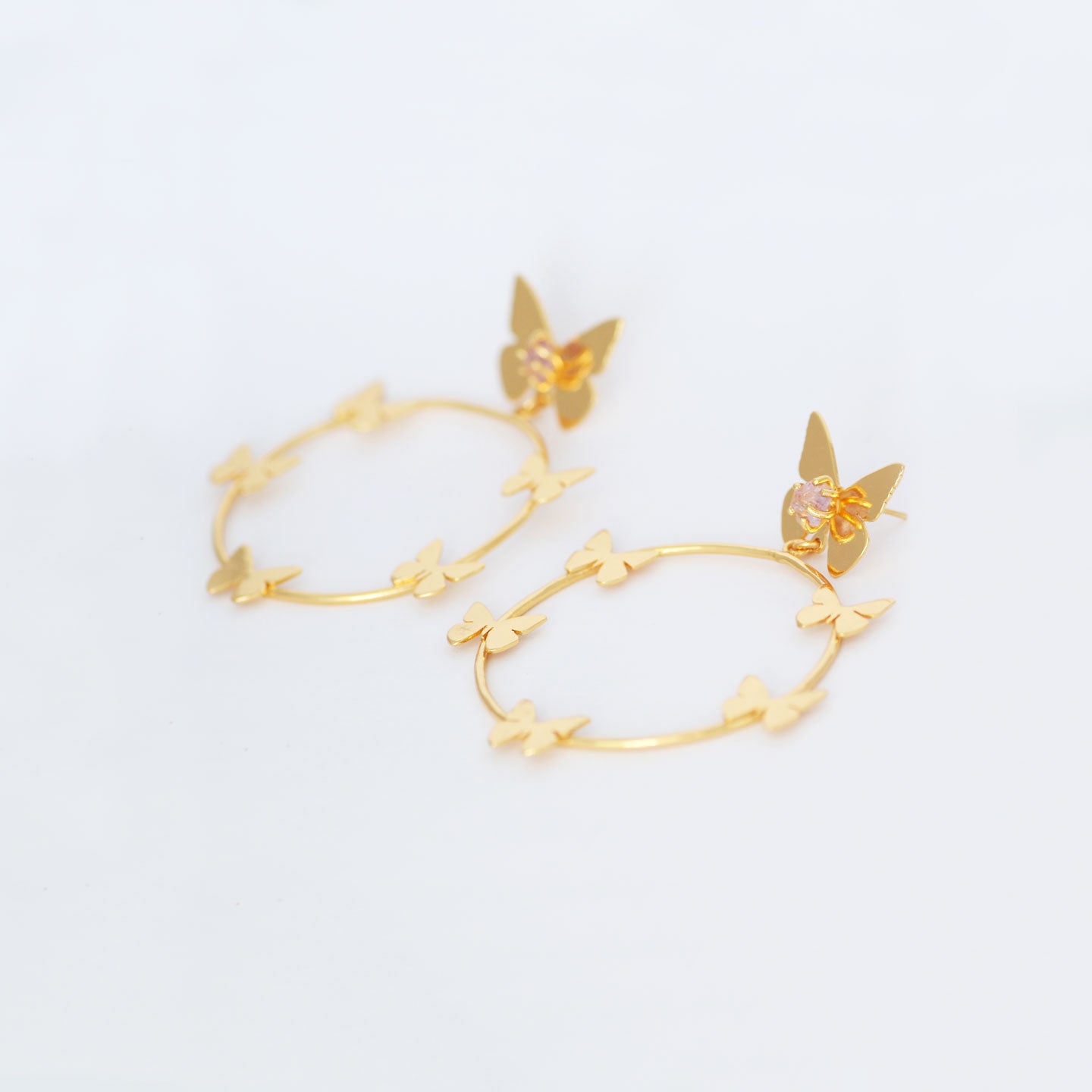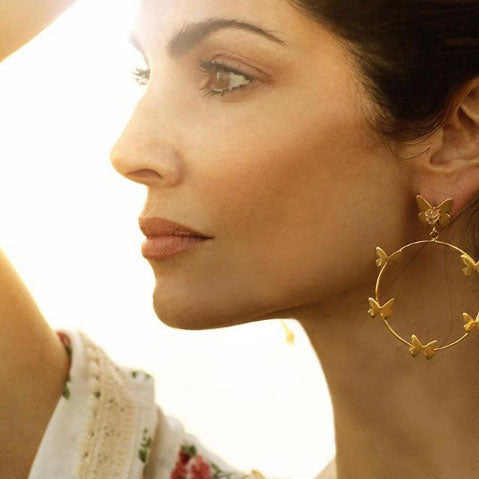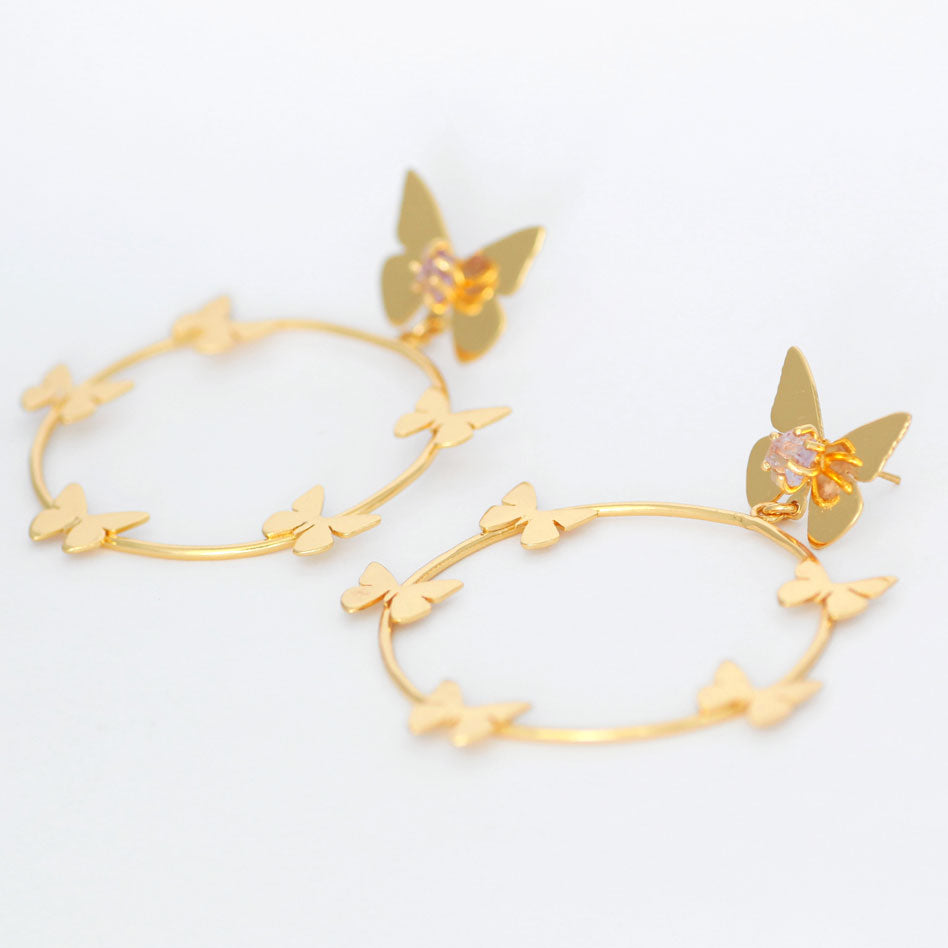 Lorenza Butterfly Earrings
$122.50
Regular price
$175.00
This Butterfly Collection is inspired by the book "One Hundred Years of Solitude". Yellow Butterflies are the Spiritual animals symbol of love, hope, change, freedom and magic.
They give us clarity about our Path in life to always follow our heart.
Materials:
24k Gold Plated Brass, Silver Plated or Silver.
Amethyst.
Width : 55mm.
Length: 70 mm.
Handmade with love in Colombia.
LINA HERNANDEZ 
Jewelry Designer
New York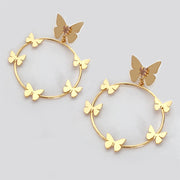 Lorenza Butterfly Earrings

$122.50

Regular price

$175.00