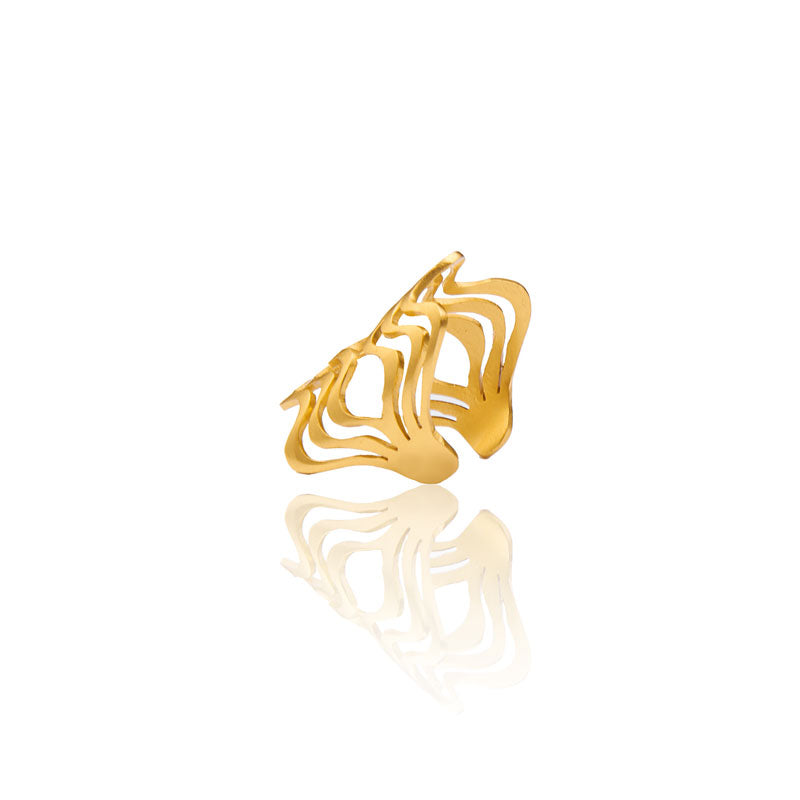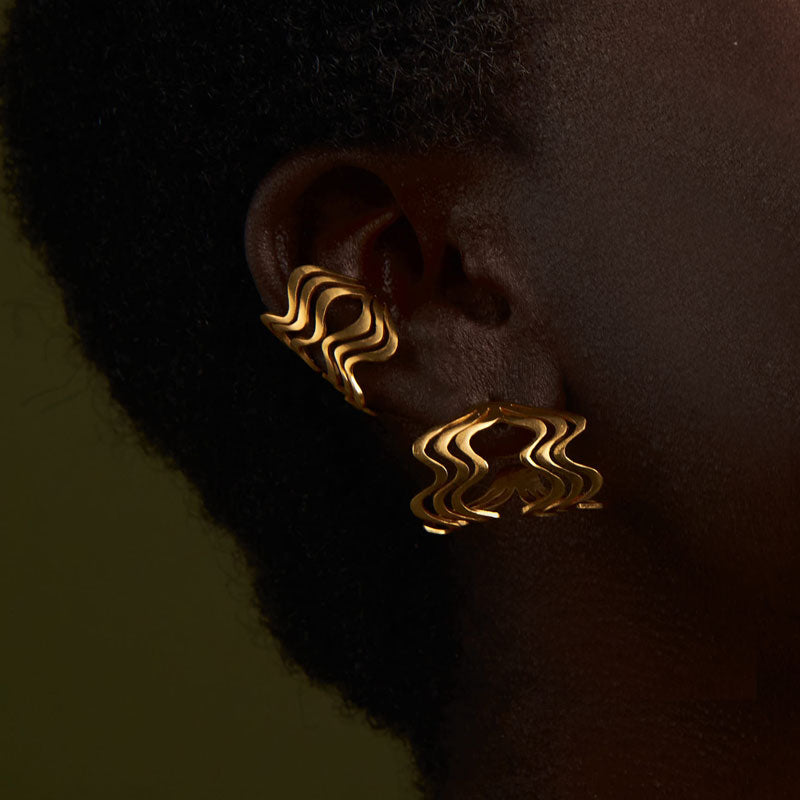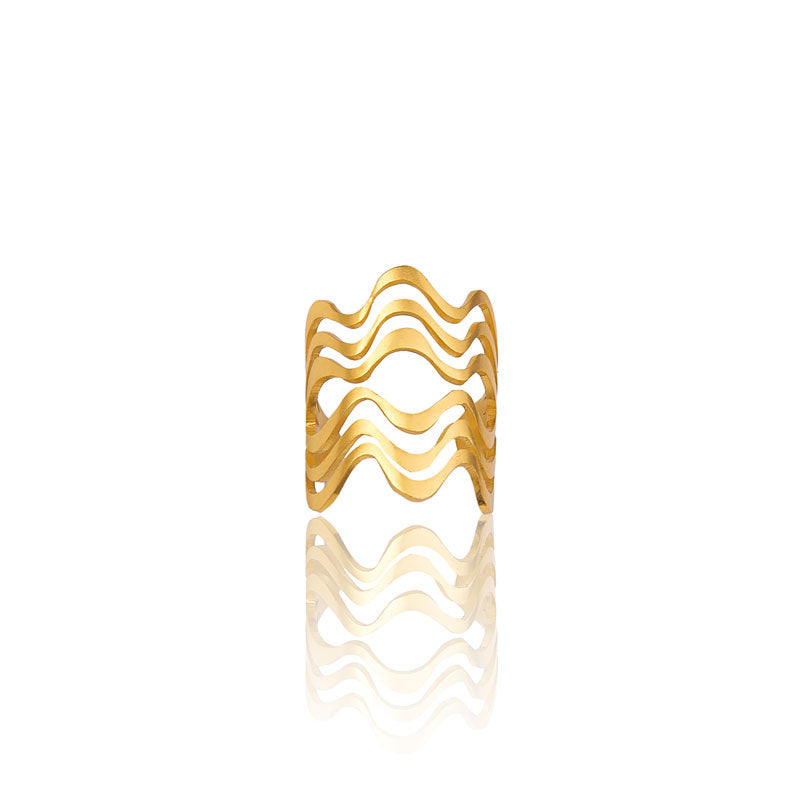 Inspired by the Cienaga Grande in her native Colombia, these playful ear cuffs are a good energy flow and remind us the lightness of being. We are water and flow into the sea.
Materials:

24k Gold Plated Brass

Width : 27 mm.
Length: 20 mm
Designed in New York, handmade with love in Colombia.
LINA HERNANDEZ 
Jewelry Designer
New York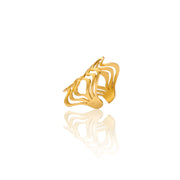 Cienaga Earcuff